Welcome to our Aquaholics Dongwe Base.
Our Dongwe Center is the starting and finishing point of all beginner wave surfing trips.
Note that we only use this location for our wave surfing excursions and do not have full time staff on site. The center is not a booking or kite office and has no opening hours. For any inquiries visit our center in Paje or Jambiani or get in touch via mail, call or WhatsApp."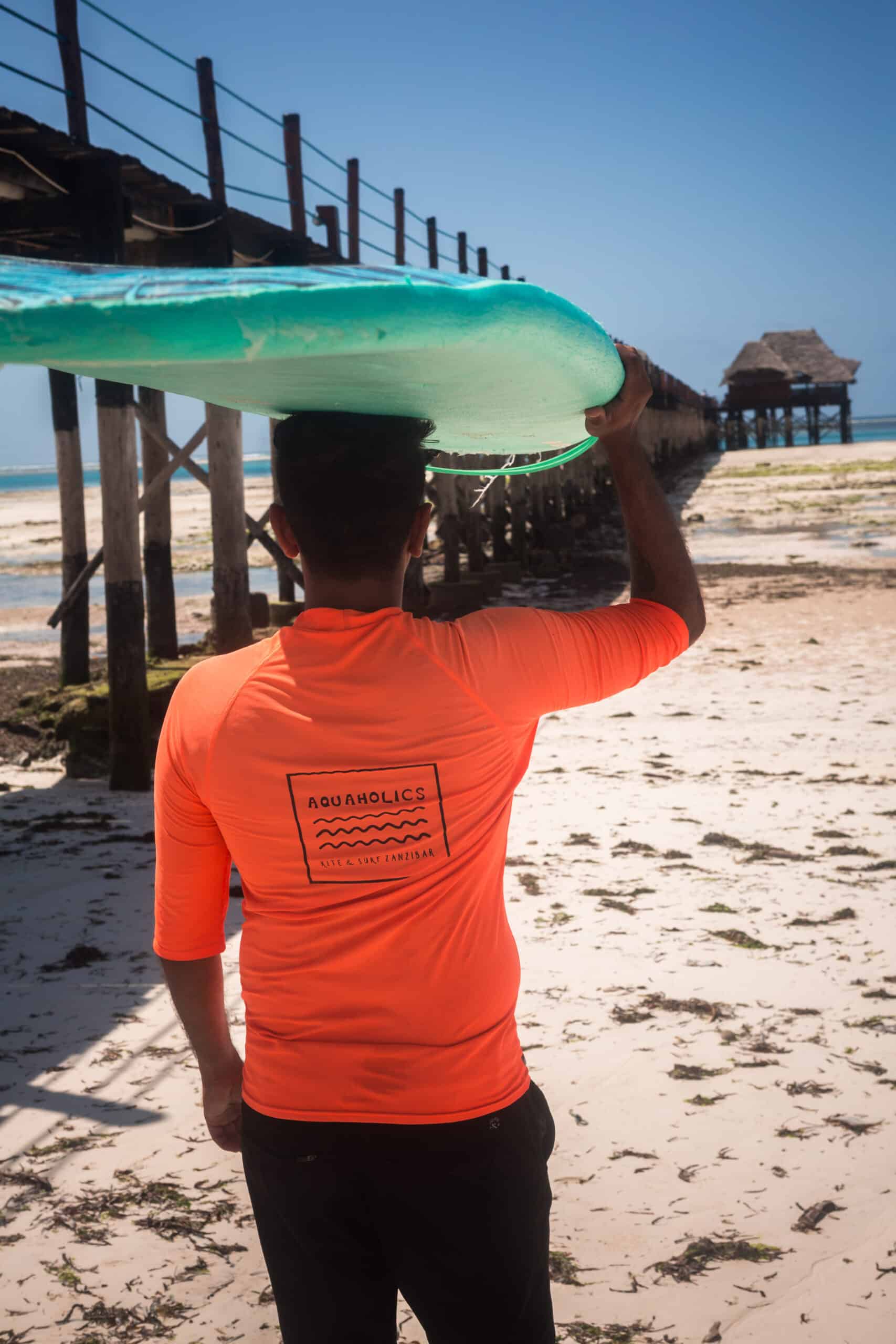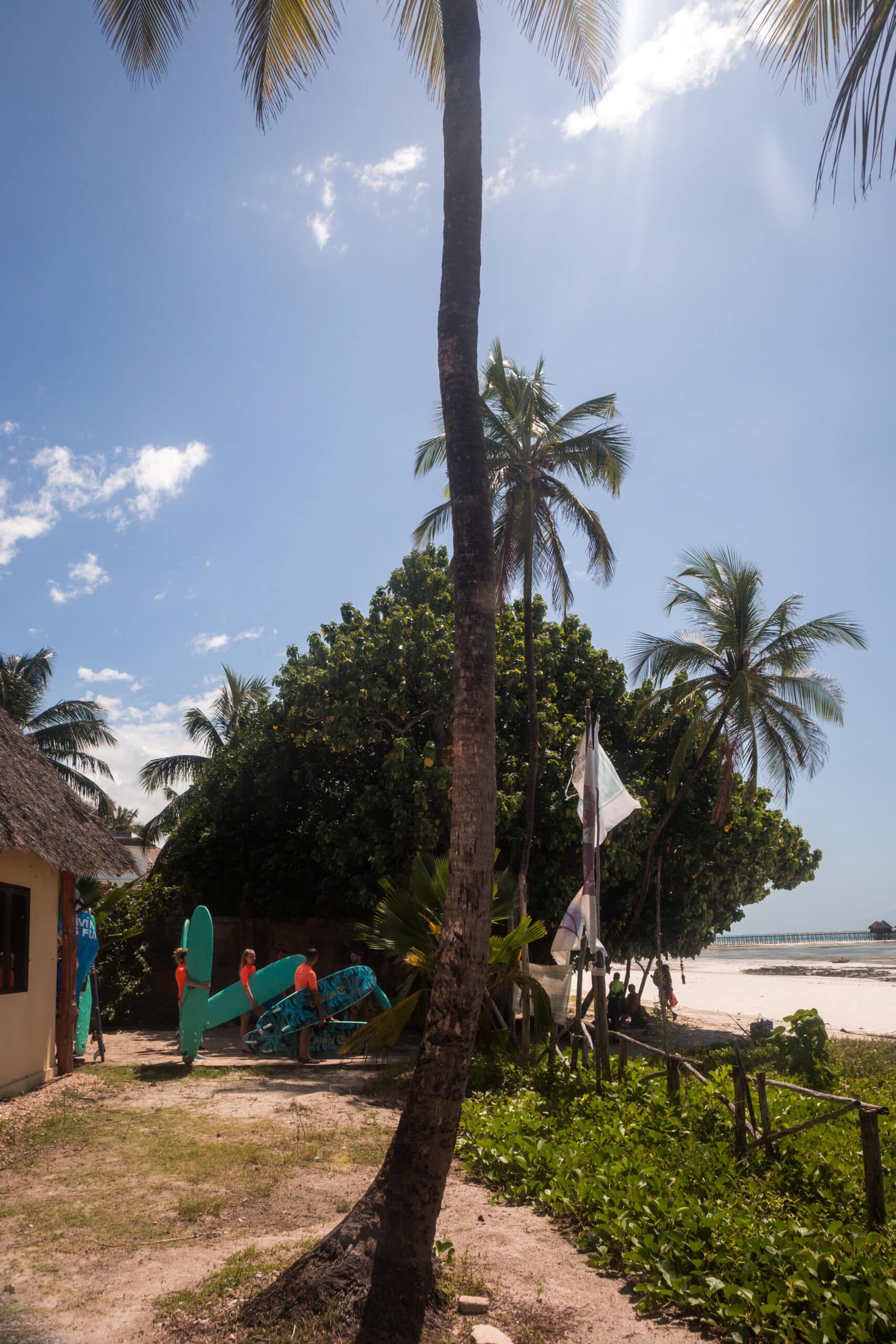 Our Aquaholics Dongwe Center is located a short 10 minute drive from Paje. You can find us right on the beach on the premises of The Sands Beach Resort together with Buccaneer Diving. For all our wave surfing trips we offer a shuttle between hotels in Jambiani, Paje or Bwejuu to this location in Dongwe. If you are coming from other beaches on the island we can help to arrange your transfer to our location in Dongwe or your driver can take you to us following the signs of The Sands Beach Resort from the Mainroad. 
This location is our go to meeting point for the beginner lessons year around. During the December to March season we also surf some breaks on the Dongwe reefs with more intermediate and advanced surfers. 
Surfing in Zanzibar is a must when arriving on the Island, it should definitely be on the to-do list, I mean who doesn't want to surf in paradise? Sharing the stoke with the family or even trading waves with your best friends!
Surfing in Zanzibar can be enjoyed by all levels of experience, whether it is your first time or you are already experienced, Zanzibar has waves to offer for all your needs and wants.
We look forward to welcoming you at our surf centre in Donwge and of course in the water where it is always a good time! 
As we always like to say: 
"Good vibes happen on the tides"
So book your session with us and remember, Stay Salty!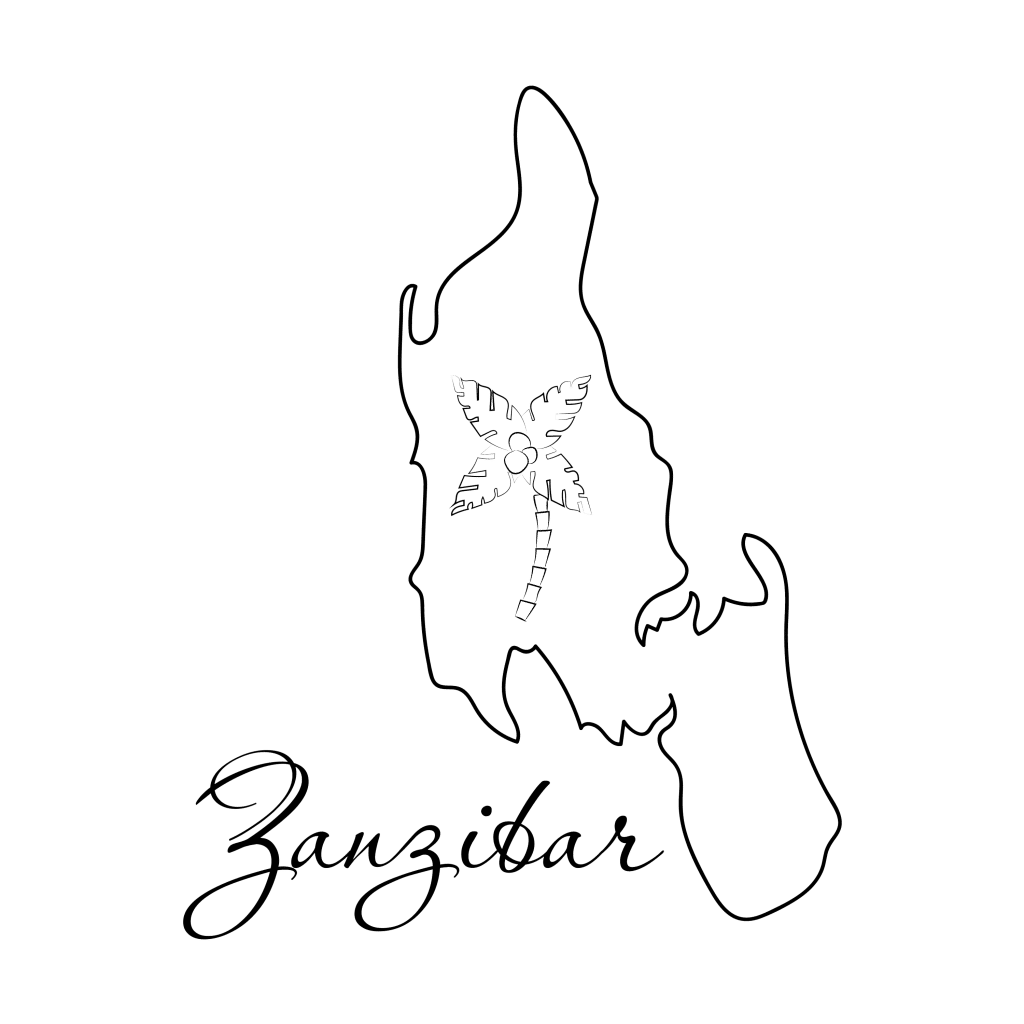 Dongwe

Paje

Jambiani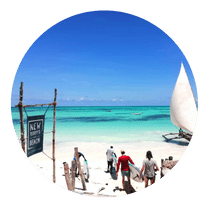 Great Locations
Find us on the island in 3 different locations: Paje, Jambiani and Dongwe. Read more about our set ups and check out what is happening where.
paje
Jambiani
Dongwe
Find Out More