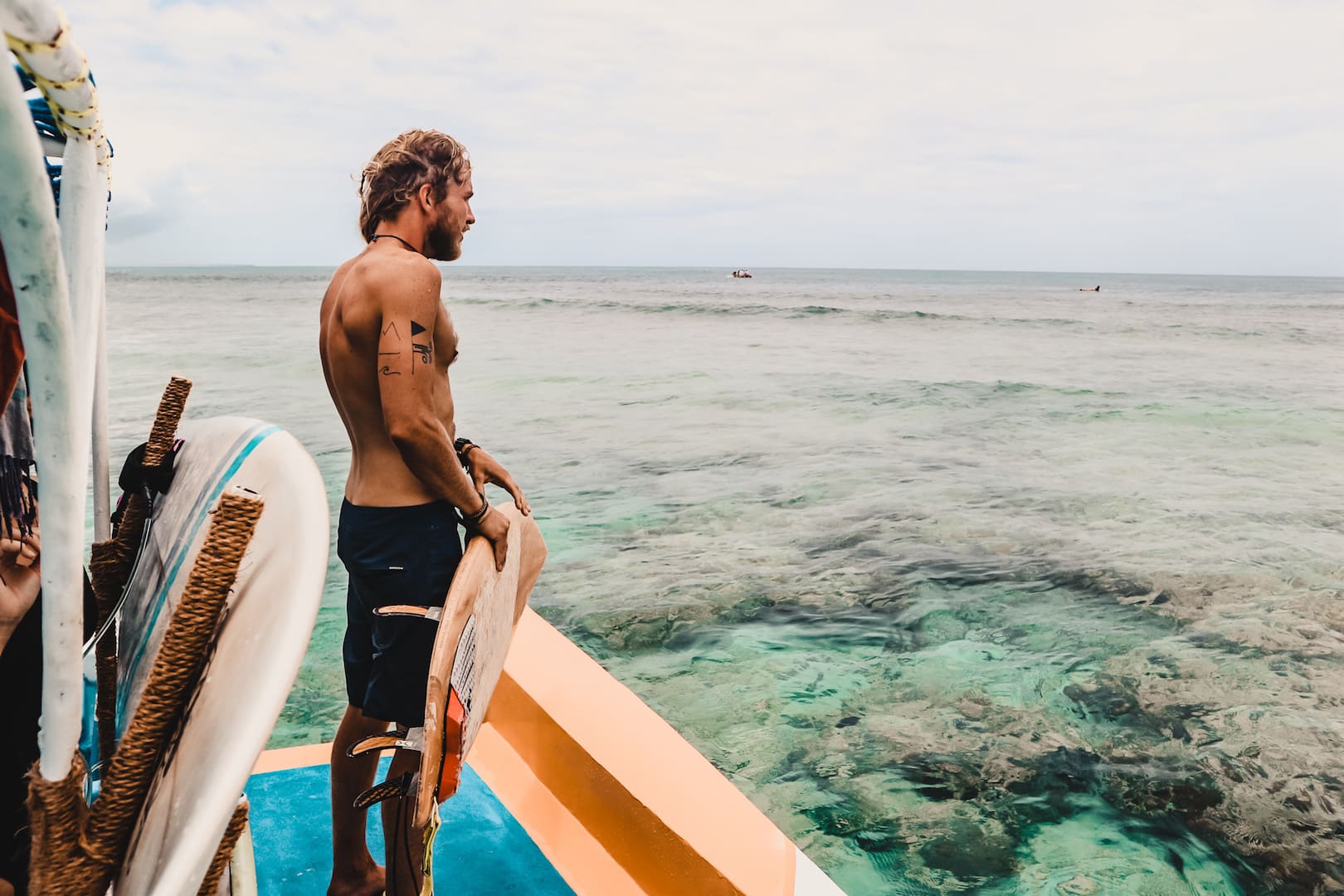 Seasonal Kite & Surf Instructors
We employ surf instructors and surf guides as well as kite instructors seasonally from June to October and December to March. To keep the level of professionalism high we need you to bring a few qualities along. Get in touch if you have 3 months time during the mentioned periods and want to make the beach and ocean your office: We employ seasoned surfer/kitesurfer with at least 1 year teaching / guiding experience. You should be an outgoing person that has fun meeting new faces every day, be enthusiastic, reliable and keen to get involved. If you are hard working and independent, have organisational skills and can keep a cool head in any situation and are a certified ISA, IKO or VDWS instructor (kite instructors) we might be just the right fit ????
Surf/Kite Photography
Drop us a mail if you have your own camera gear and enjoy taking pictures in and around the ocean. We can exchange free surfs/kite lessons for some quality pics and videos. Other perks can be discussed depending on your time frame and experience.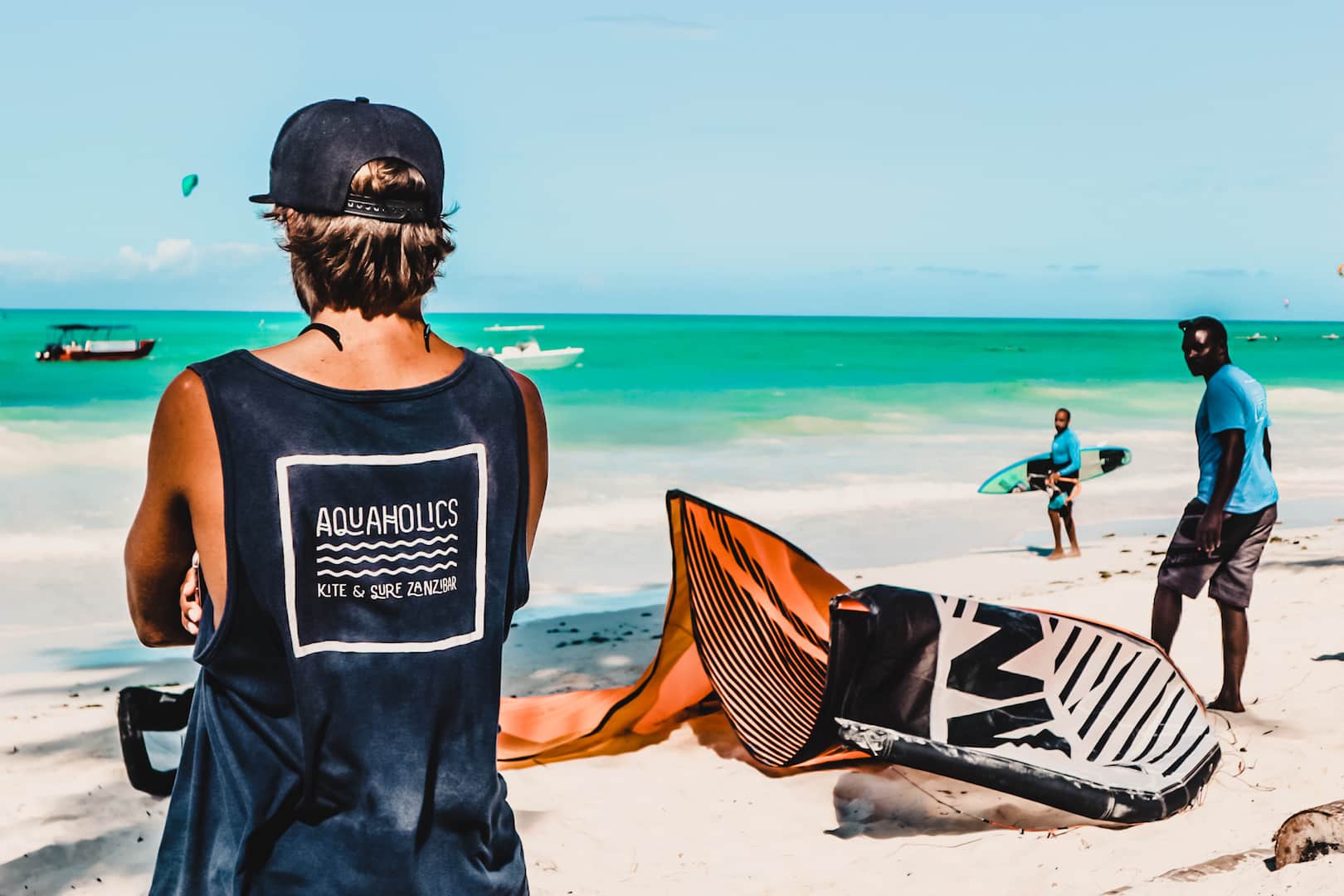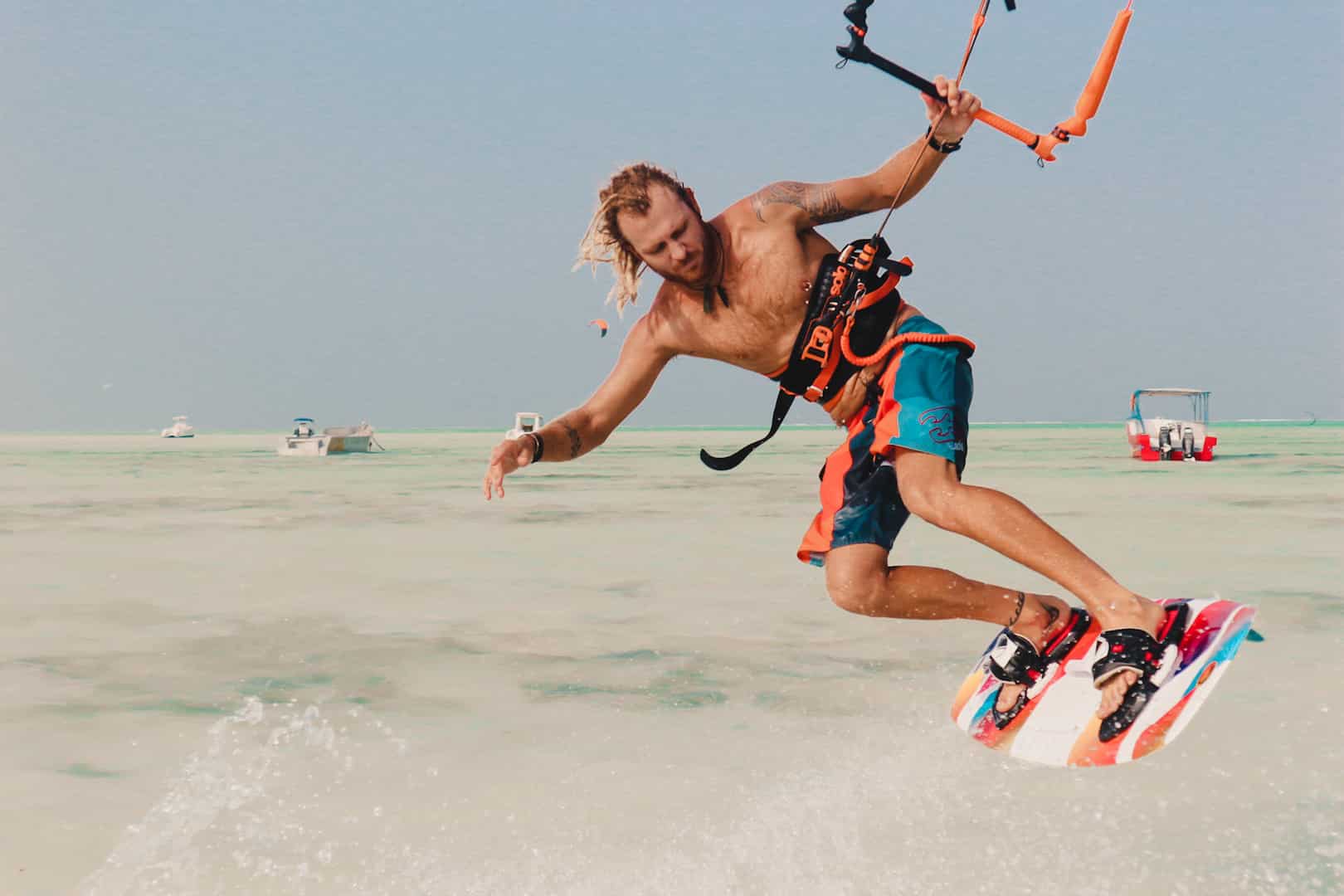 Watersports Internship
Are you looking for an internship abroad? If you are a sport student or have a passion for watersports apply for an internship at our Kite & Surf Center. You will support the management in their daily tasks, such as guest relation, taking bookings, organising payments, help to schedule lesson plans, promotion of the activities and special events etc. We offer free stay, lunch, free activities on your off day and a fun working environment. Experience with Kitesurfing is definitely a plus, but not a must. Send us your motivation letter and CV and tell us why you are the right person to join our team.