Are you a beginner and just learning to Kitesurf but a little nervous of crowded places? Are you already experienced and looking to improve your skills but cant stand the crowds? Are you looking to escape the crowds of Paje and have a lot more freedom in an uncrowded location? If any of these questions are a YES then our new Aquaholics Jambiani Kitesurfing Center is just the place for you, enjoying your time while kitesurfing in Jambiani!
Find our latest Branch in Jambiani at Red Monkey Beach Lodge overlooking an uncrowded sandy lagoon with a beautiful sandbar and offers fantastic kitesurfing conditions over the low and mid tide.
Our empty, uncrowded kitesurfing lagoon in Jambiani is a perfect spot to learn kitesurfing for beginners, to improve and learn new tricks for intermediate kitesurfer or to refresh your skills and get an introduction into the kitesurfing spot. Kitesurfing in Jambiani without the crowds, and with shallow flat waters, means there is plenty of space to learn and build techniques while you progress in the sport and lifestyle of Kitesurfing. We have a huge sandbank to land and launch your kite on the low tides.
If you are already an experienced kite surfer, we will be offering guided downwinder trips from Jambiani to our other centre in Paje for the June to September season, and then from Paje to Jambiani in our December to March season. Downwind Kitesurfing Trips are a fantastic way to explore the coastline and kitesurfing in a fun group of people.
At the Aquaholics Jambiani Kitesurfing Center we offer not only Kitesurfing Lessons, but also some activities for the windless days, such as Stand Up Paddle Boarding. Our Center is located perfectly for SUPing with an amazing landscape to paddle around on the higher tide, either guided, by yourself or with a few friends.
Our Jambiani office is also open for all watersports related bookings which we have to offer on site or at one of our other watersports centres in Paje and Dongwe such as our popular wave surfing lessons and wave surfing tours. Transfer for all surfing tours from Jambiani is of course included.
Also having our office situated at Red Monkey Beach Lodge means that you can enjoy a cold beverage right by the pool, enjoy a tasty meal or cold drink from their kitchen and bar after your watersports activity with Aquaholics. The perfect way to end a salty experience and of course your well enjoyed day on the water.
Here at our Jambiani Kitesurfing Center, we will have our South African long-term resident, kitesurf instructor and office manager Jake, who will be accompanying all your needs and making sure you have a good time in and out of the water.
We look forward to welcoming you at our very own private, uncrowded lagoon in Jambiani where your kitesurfing adventure awaits!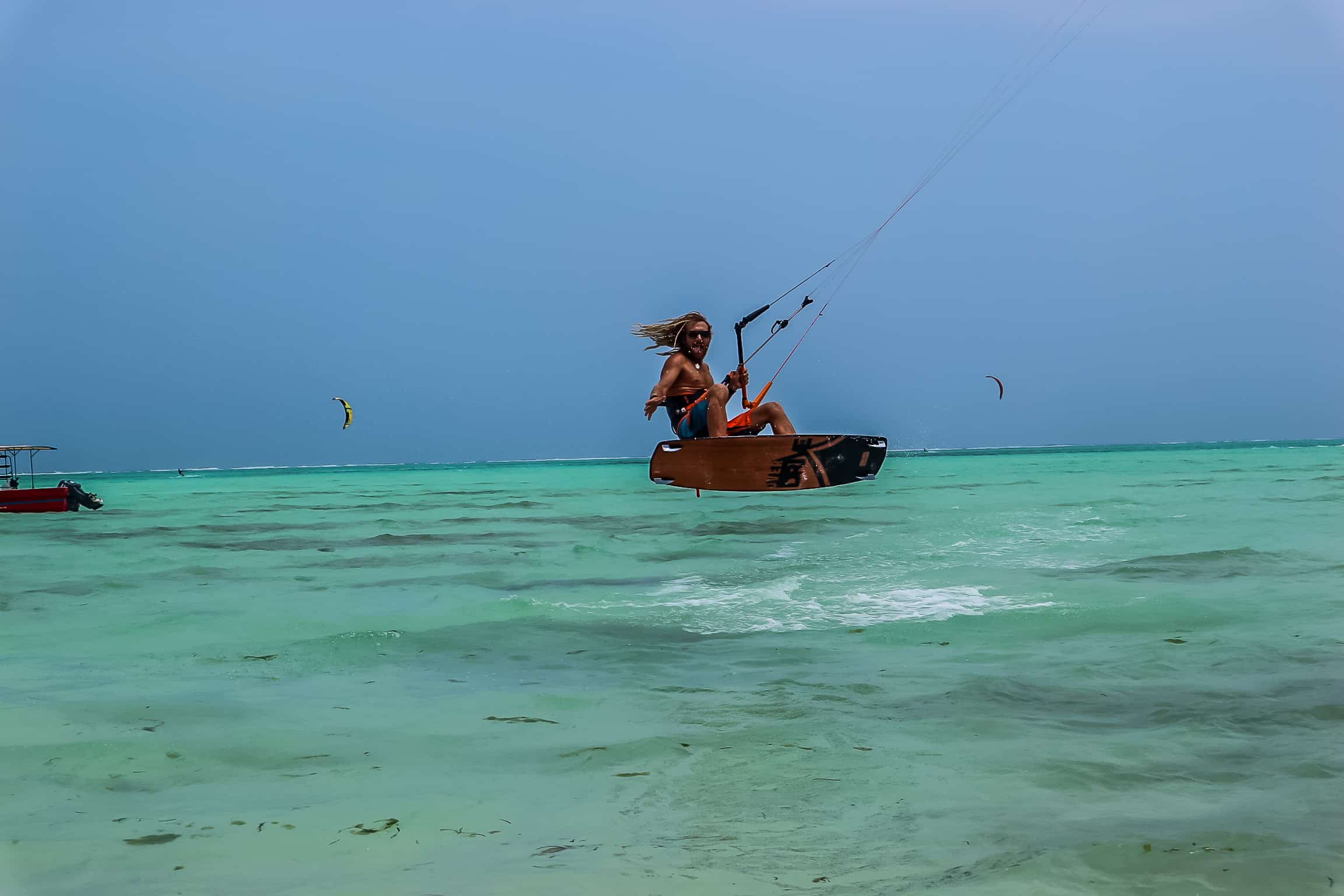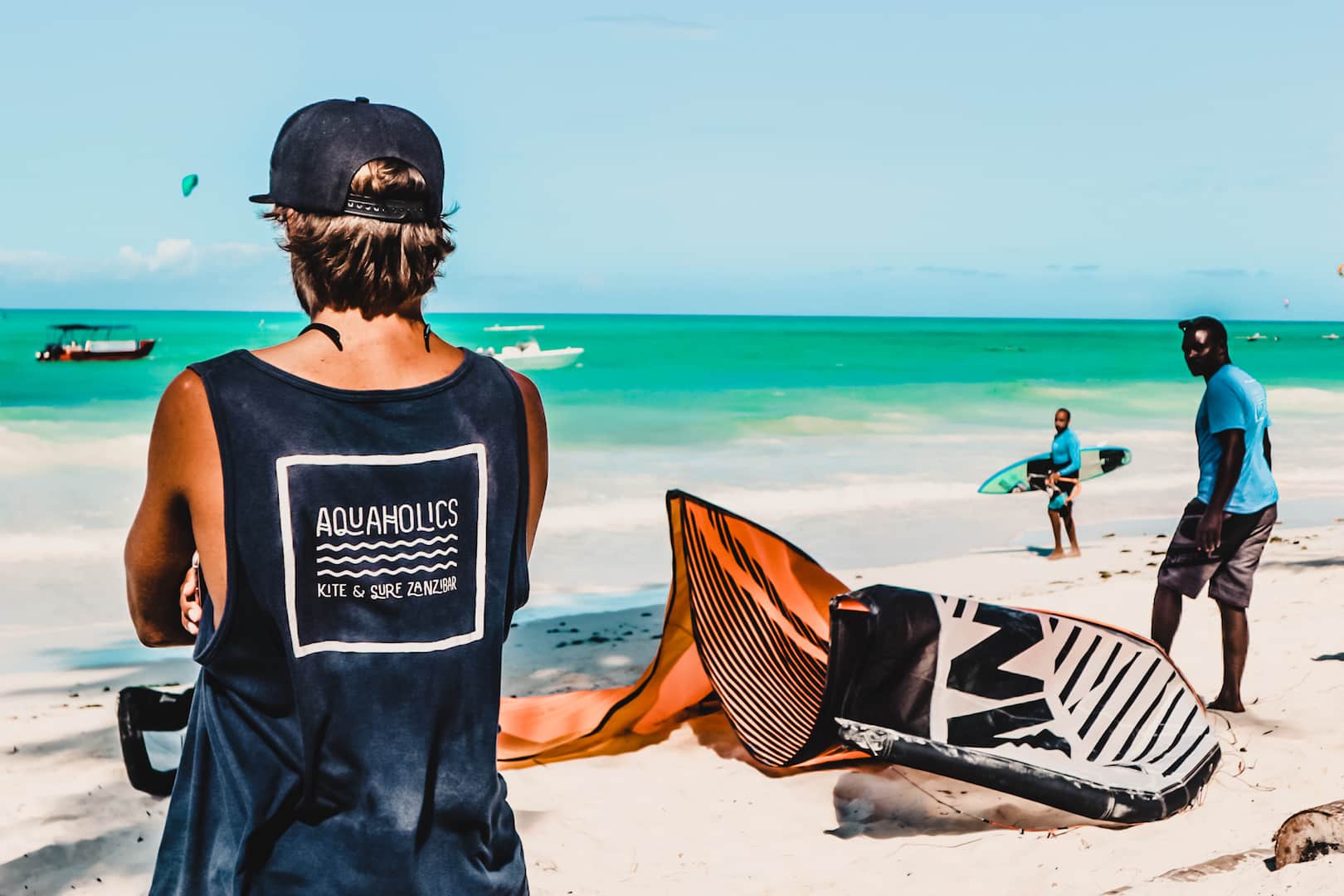 Kitesurfing
Kite Season: 15/06 - 15/09 15/12 - 15/03
Kite Lessons for Beginners
Refresher Courses
Intermediate Coaching
Guided Downwinder Tours between Paje and Jambiani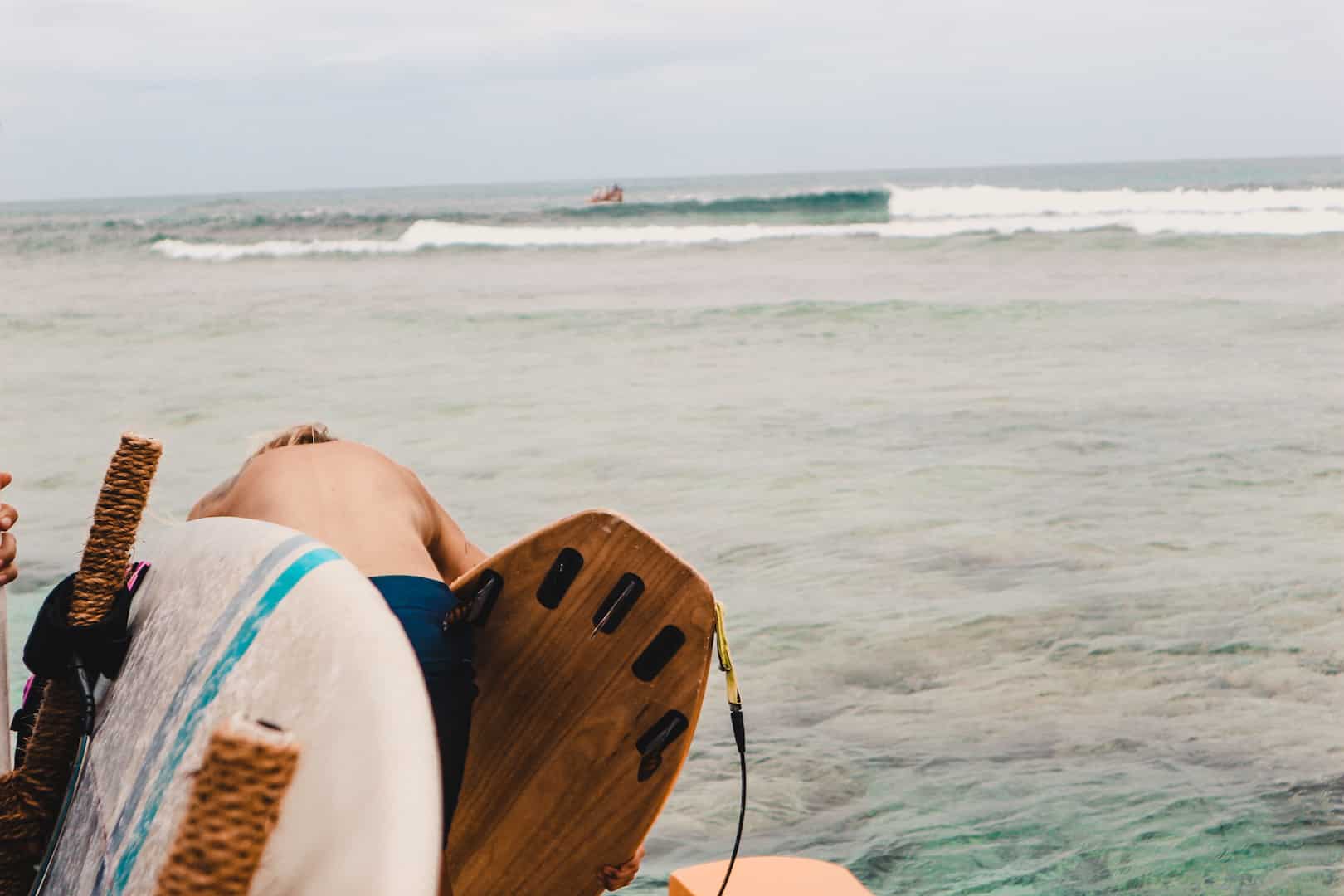 Wave Surfing
Book your Surfing Trip in Jambiani Surf Season 01/06 - 15/11 & 01/12 - 15/03
Beginner Surf Lessons
Guided Trips for Intermediate / Advanced
Trips include Transfer from Jambiani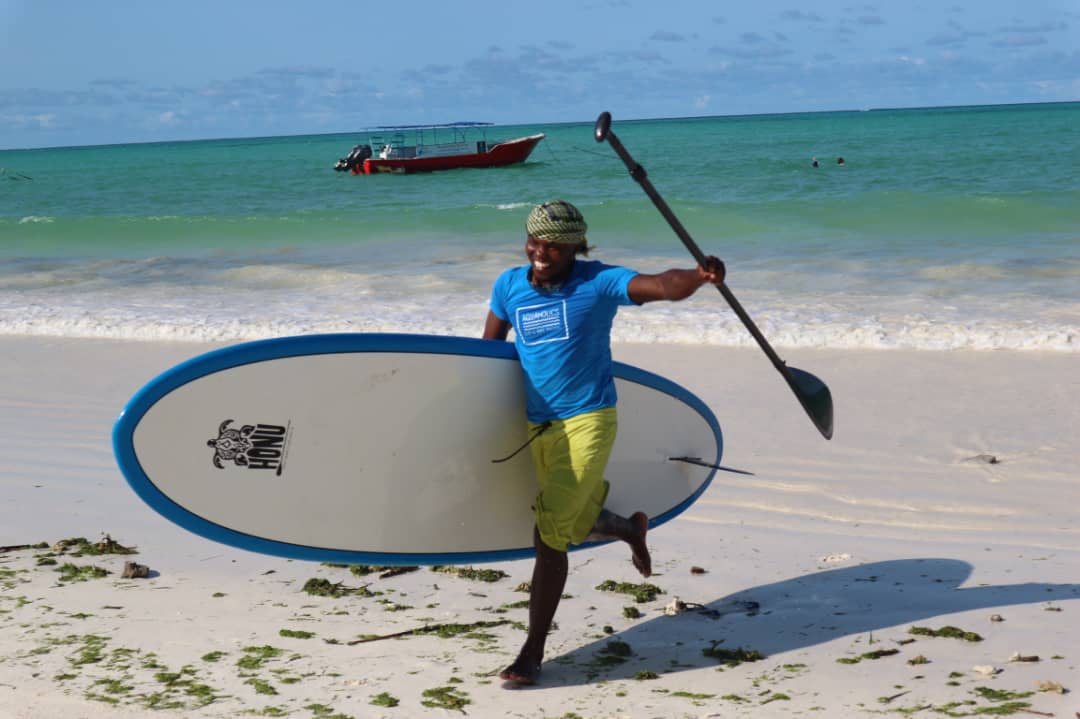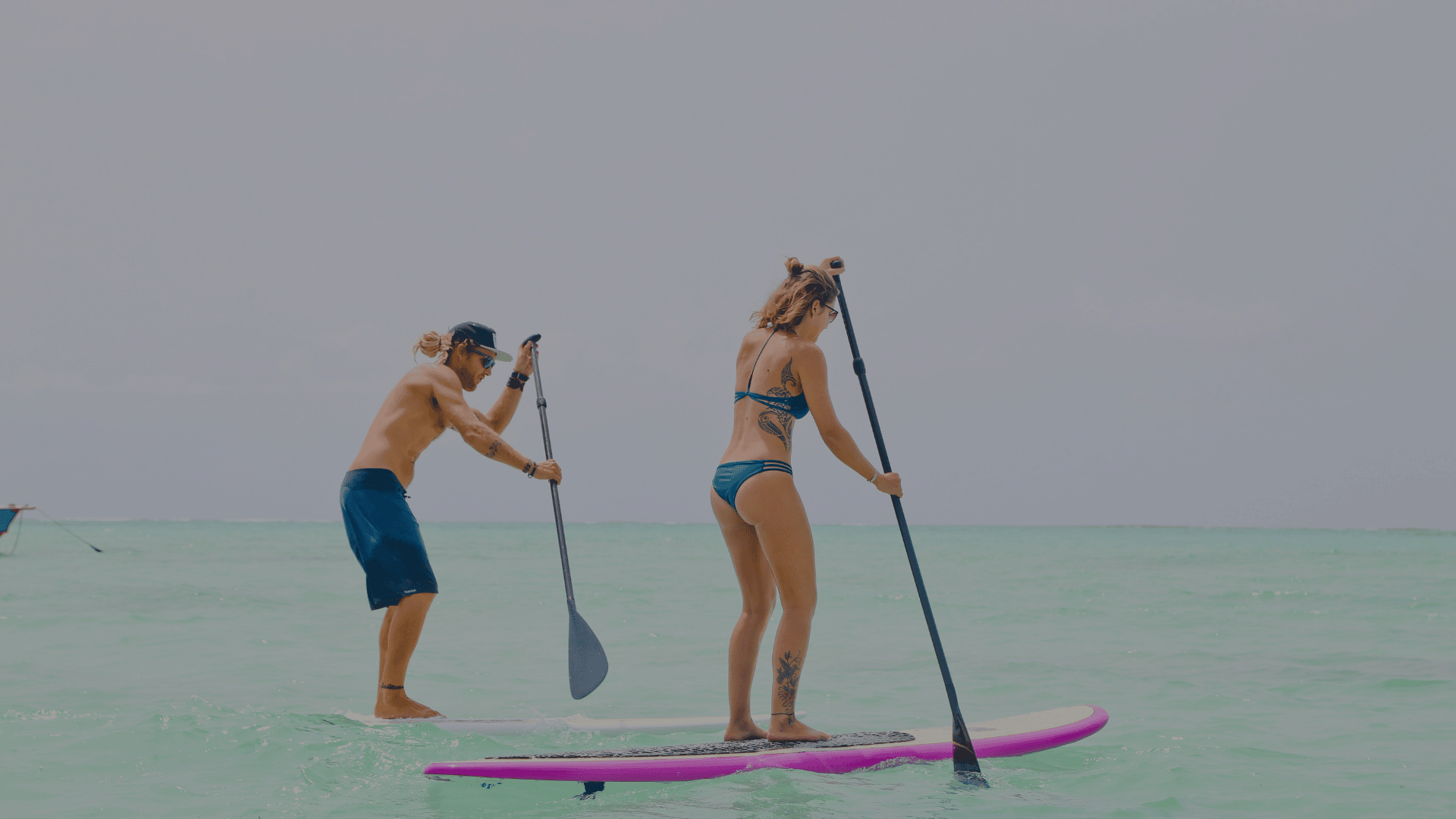 SUP Boarding
Find amazing SUP conditions in Jambiani
Beginner Lessons (SUP)
Guided Trips & Downwinders
SUP Rental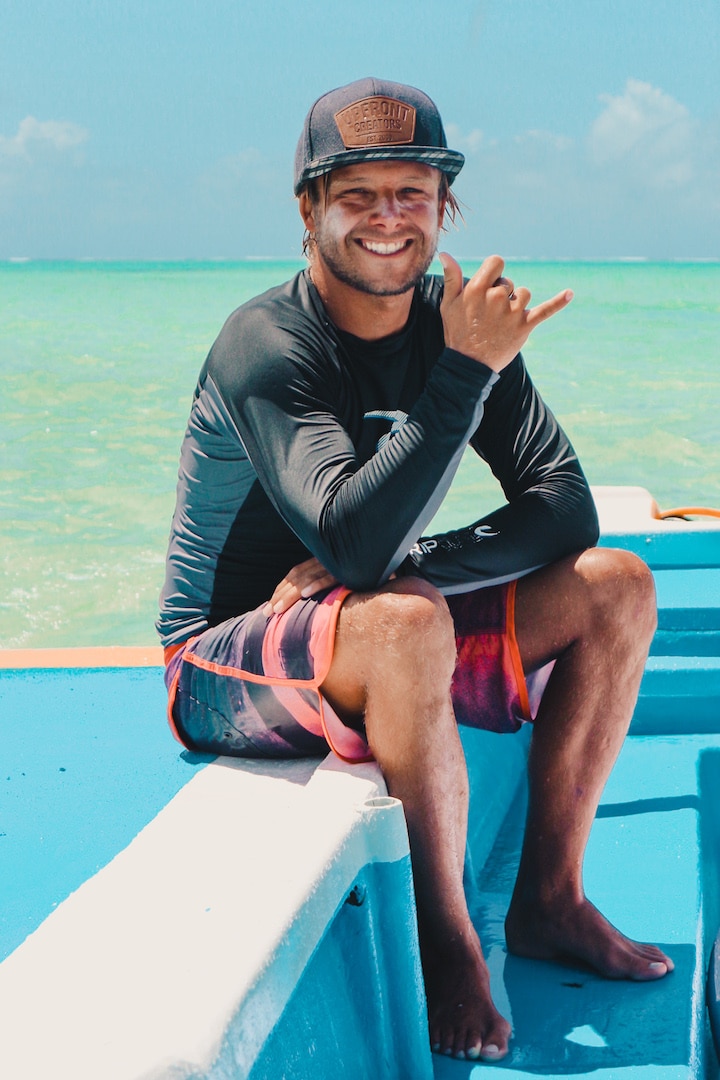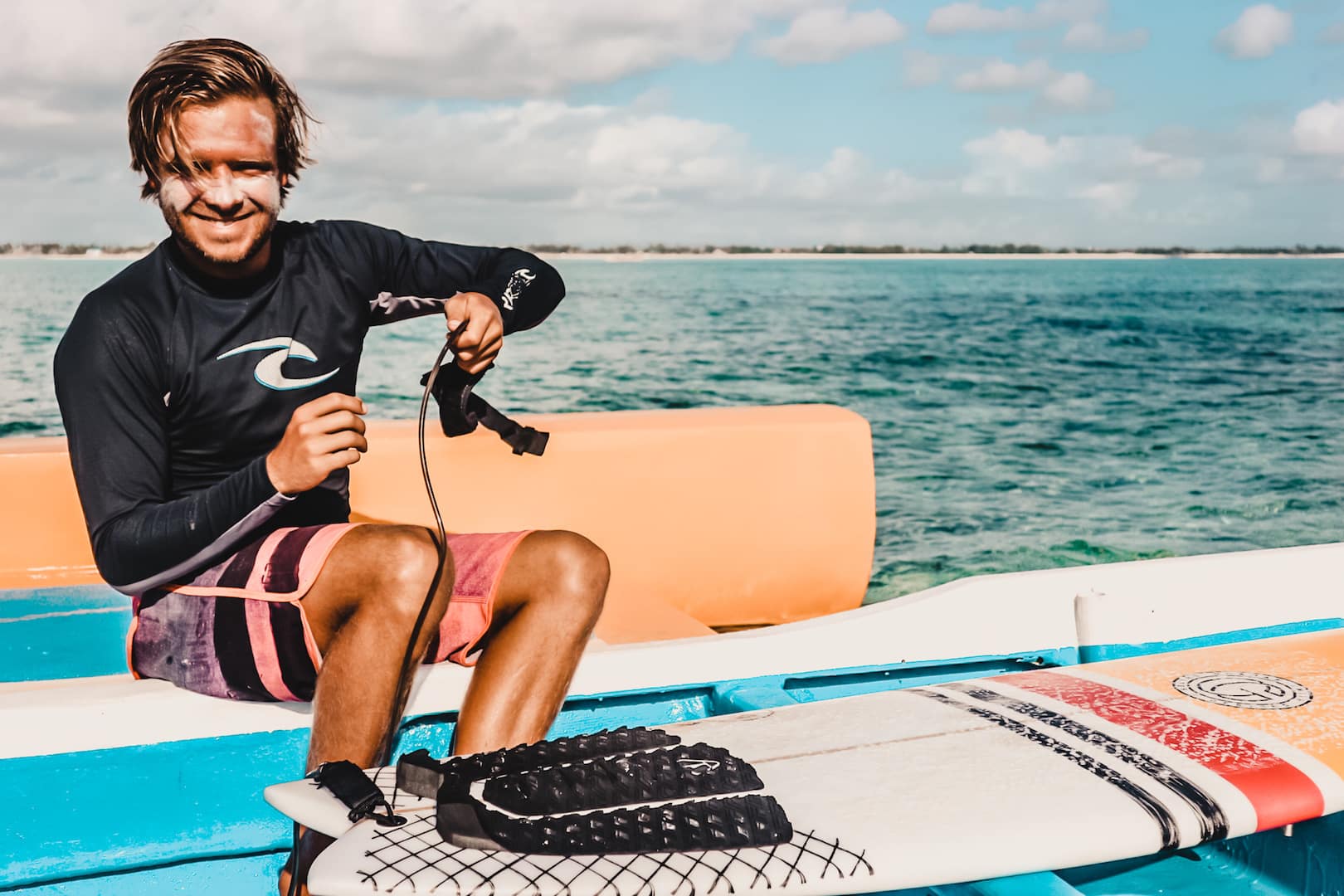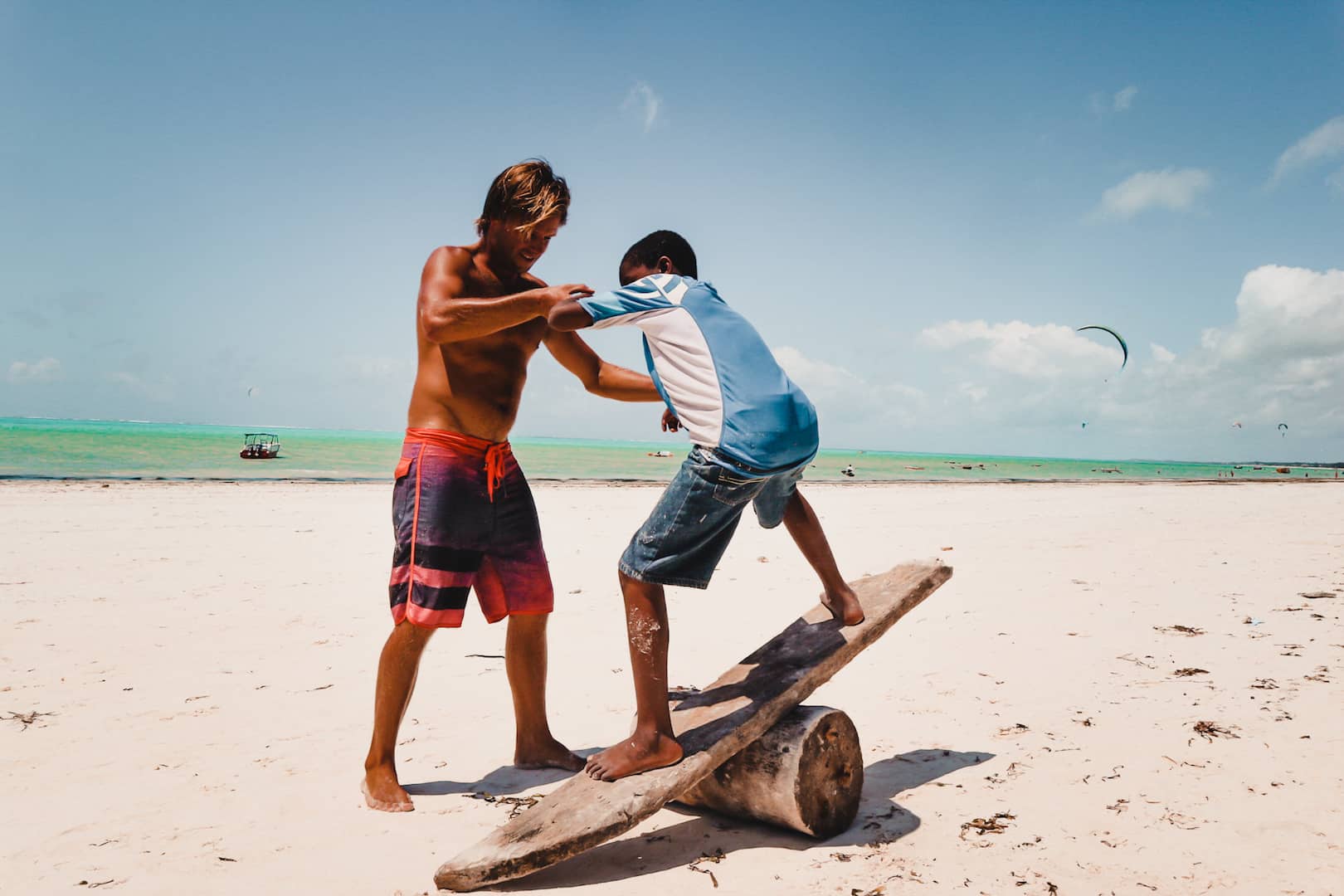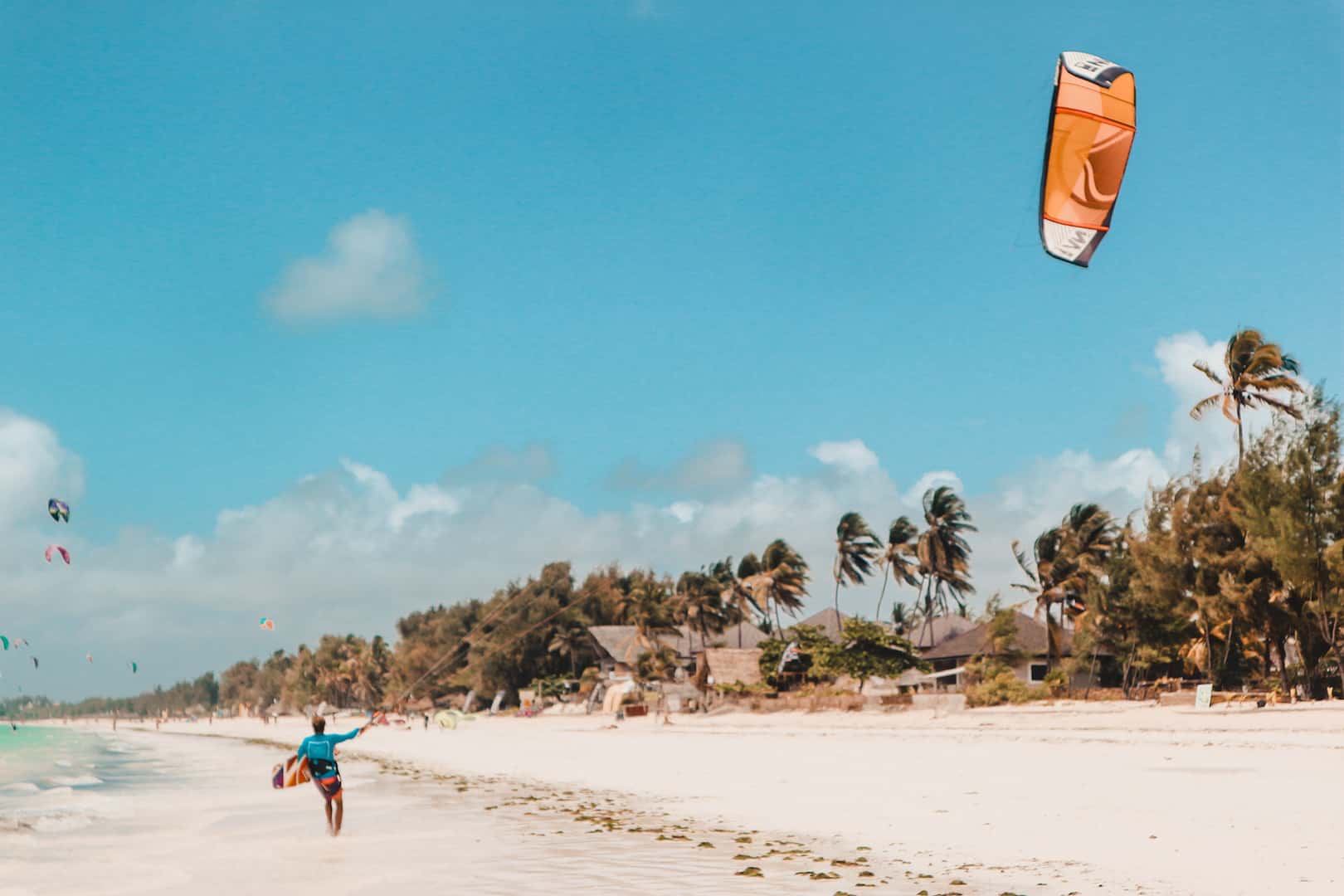 Jake
Meet Jake - The manager of our Jambiani Center. He will be there to sort you out with all your Kitesurfing, Wave Surfing & Stand Up Paddle Boarding Needs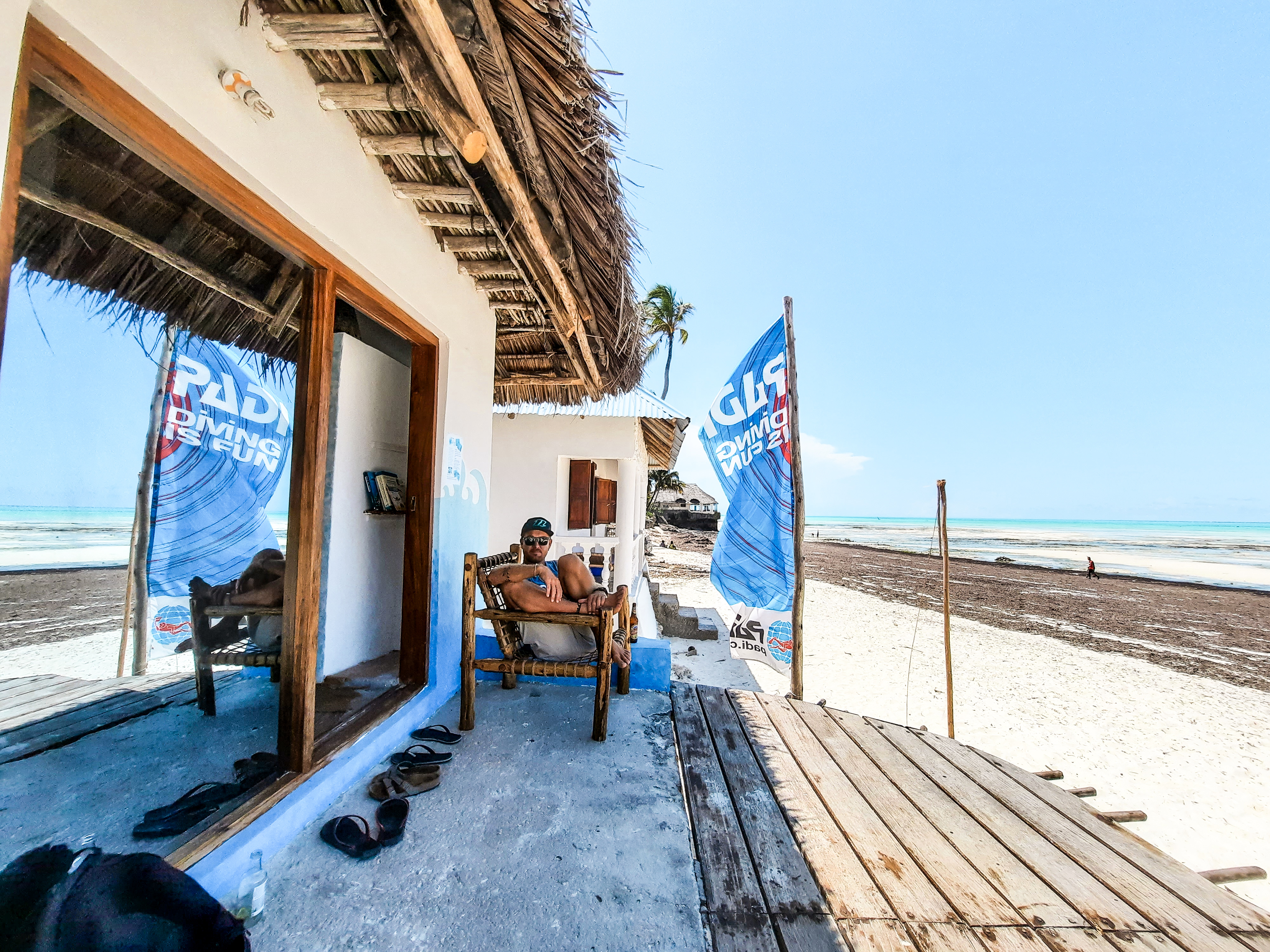 Get in touch
jambiani@aquaholics-zanzibar.com
Opening Time
Monday

10:00-17:00
Tuesday

10:00-17:00
Wednesday

10:00-17:00
Thursday

10:00-17:00
Friday

10:00-17:00
Saturday

10:00-17:00
Sunday

10:00-17:00
These opening times are valid between 15/06-15/09 & 15/12-15/03